Automobile Accidents
Have you or a loved one been injured in a automobile accident? Do you live in Long Island, Nassau County, Suffolk County, Queens, Manhattan or anywhere in between?
Our accident and personal injury lawyers will help you. Here is why you need McCarthy & Carbone Auto Accident Attorneys. Our personal injury attorneys understand an automobile accident can change your life. Medical bills and other resulting expenses can be a huge burden on you and your family. Similarly, if someone you love is killed or injured in a car accident, the emotional and financial distress can be overwhelming.
At McCarthy & Carbone, LLC, we stand ready to consider the potential cases of car accident victims and their families. We help victims recover their losses, whether it is to compensate for lost wages, medical bills, pain and suffering or other harms and losses. We serve all of Long Island, so whether you live in Nassau or Suffolk, Queens or Manhattan, we can help get your personal injury case settled fast.
In New York, car accidents result from a number of common factors: speeding, texting and cell phone usage, careless driving, reckless driving, negligence, failing to obey traffic signals, drugs, alcohol, Defective Products, and other factors.
Let McCarthy & Carbone help you get the money and support you deserve.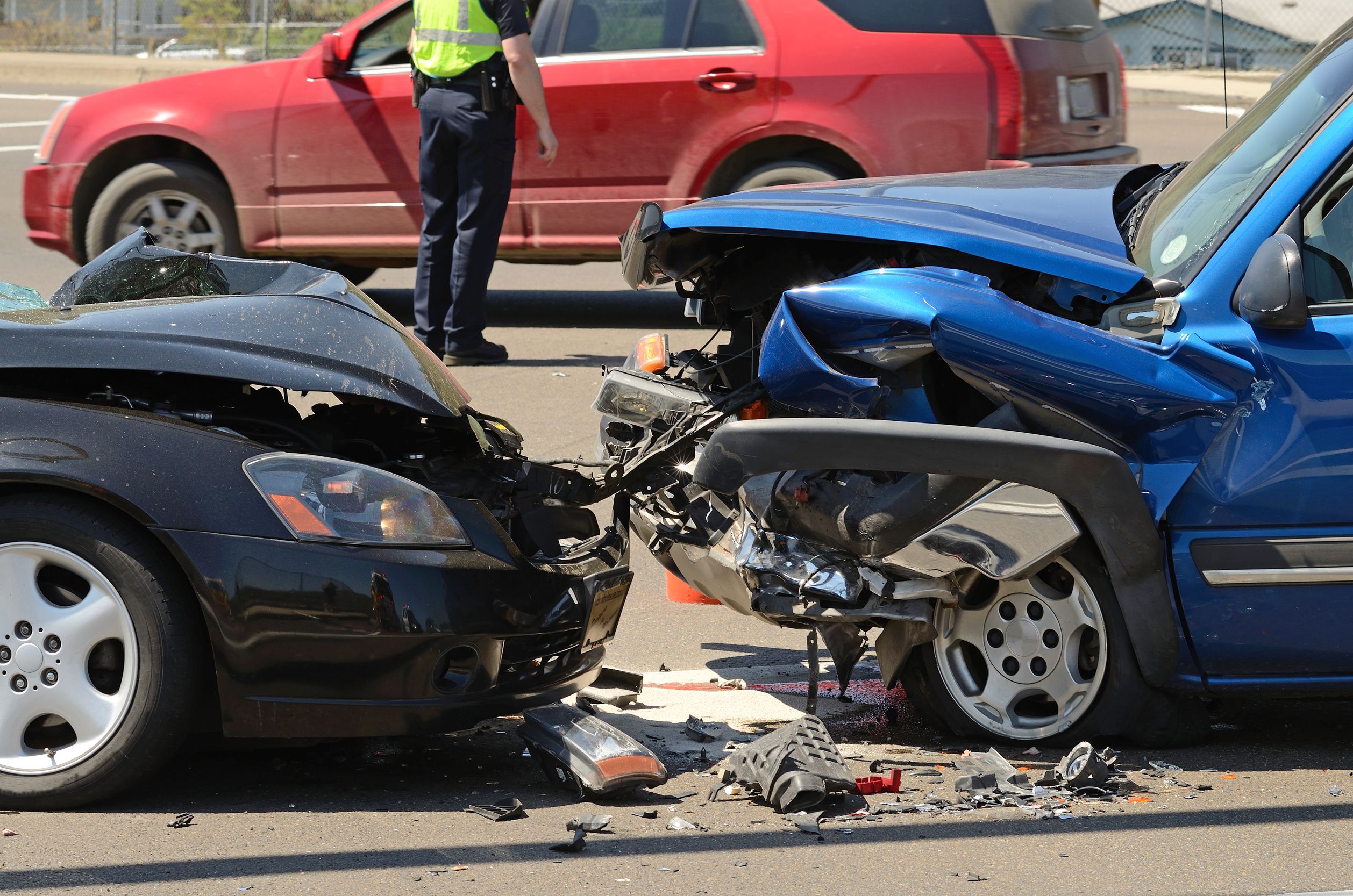 The staff at McCarthy & Carbone, P.C. are focused on complete client satisfaction. You never have to worry about who is working for you.
Call for consultations: 631-979-1111.