Felonies
A felony is a crime for which a person "may be imprisoned in a State Prison." It is the most serious type of criminal offense.
Sentences in State Prison for felonies range from a minimum of sixteen (16) months to as much as life imprisonment without possibility of parole (LWOP cases).
A client who is charged with a felony has the right to a Preliminary Examination, which is a hearing resembling a "mini-trial," complete with witnesses testifying on the stand. In our experience, many attorneys do not know how to fully exploit the Preliminary Examination for the client's benefit.
Nothing less than your freedom and future are at stake.
These are examples of Felony cases:
Homicides (Murder, Manslaughter, Attempted Murder)
Sexual Assault (I obtained a Not Guilty in a "Life Without Possibility of Parole" case)
Kidnapping (from a potential life sentence to a "time-served" sentence of 90 days)
"Three Strikes" Enhancements to Felony Cases (Successful motions to remove strikes)
Major Drug (Sales, Possession for Sale, and Cultivation / Manufacturing)
Robbery & Burglary
White Collar (Fraud, embezzlement, tax, identity theft)
Felony DUI (injury to another) & vehicular homicide
Domestic Violence
Grand theft & vehicle theft
Stalking & "terrorist" threats
Aggravated assault
& many more kinds of cases classified as "felonies."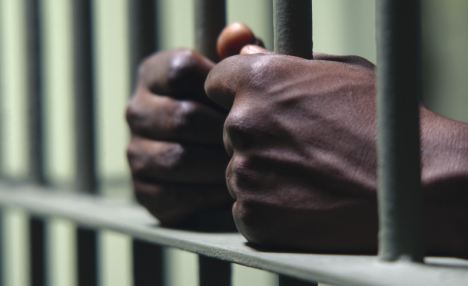 The staff at McCarthy & Carbone, P.C. are focused on complete client satisfaction. You never have to worry about who is working for you.
Call for consultations: 631-979-1111.